AMWatch: Record level of foreign investors in Nordic private equity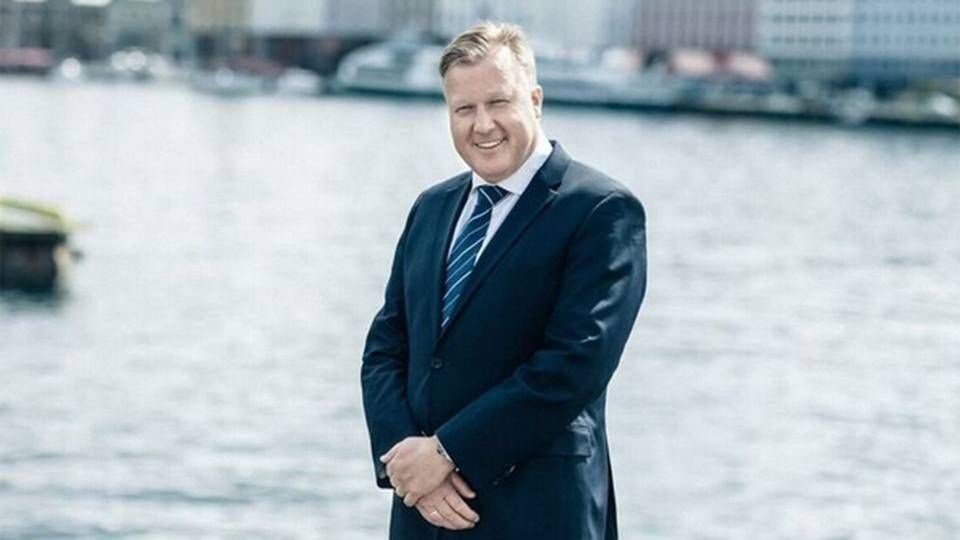 Joachim Høegh-Krohn, Argentum's CEO, spoke to AMWatch about the key takeaways from our annual report, The State of Nordic Private Equity 2020. 
In an interview with AMWatch, a news outlet dedicated to Nordic asset management, Høegh-Krohn describes the current environment as "quite healthy" despite the ongoing pandemic, pointing to the fact that funds in the Nordic buyout segment raised EUR 26bn in 2020, which was a new record in a single year. Høegh-Krohn expects the market to be quite healthy for 2021, too.  
"It never ceases to amaze me how resilient private equity actually is in the long-term, and how little a role entry multiple play in value creation. It's the GPs competencies and their ability to grow the companies that tend to truly matter," Høegh-Krohn says in the story. 
Read the full interview at AmWatch here (behind paywall). 
Read the State of Nordic Private Equity 2020 here.