Finansavisen: Argentum reports record profits in 2021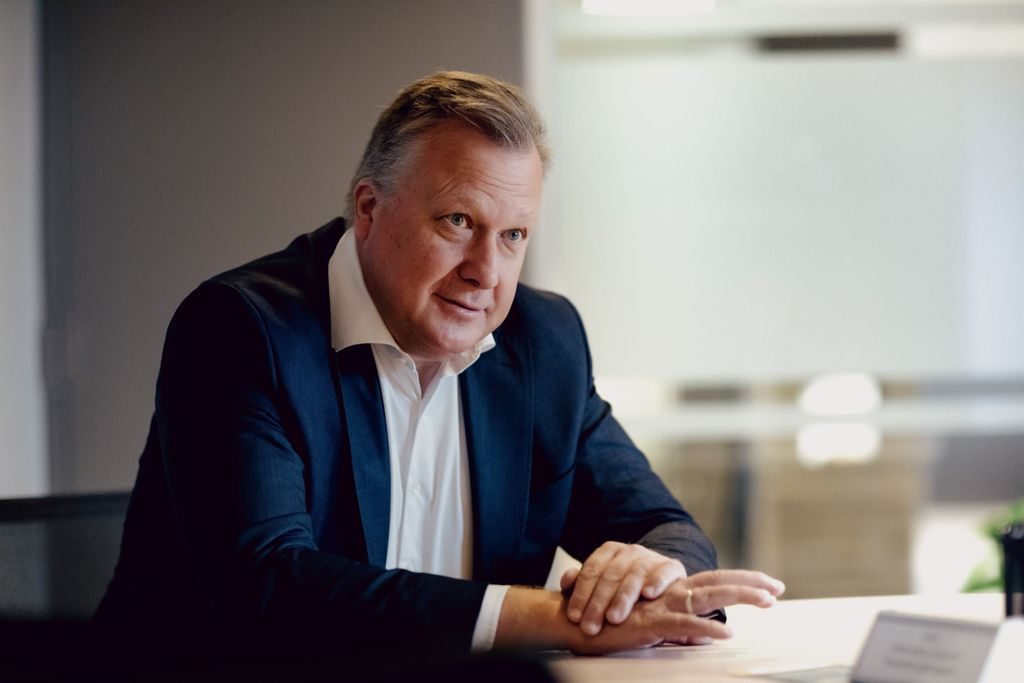 Finansavisen, a Norwegian business newspaper, recently interviewed CEO Joachim Høegh-Krohn regarding Argentum's record profits. The numbers are reported per YTDQ3, which means that they will improve even more when the year ends.
In the interview, Høegh-Krohn said that Argentum Fondsinvesteringer, a fund managed on behalf of the Norwegian state, has produced results that are ten percentage points better than the Oslo Stock Exchange. The profit is close to NOK 2.8 billion (approx. 276 MEUR), the best result in Argentum's twenty-year history.
Høegh-Krohn said that the excellent result is due to several factors and that the market, generally speaking, is in decent shape. Furthermore, he believes that private equity is not as closely linked to multiples, but first and foremost to companies' results that enable private equity funds to provide companies with capital and expertise, create synergies and make companies grow, and thus deliver significantly higher and more stable value creation than, e.g., the stock exchange.
Argentum's vintage funds series, managed on behalf of private investors such as foundations and pension funds, has also delivered impressive results since its establishment in 2017. So far, the four funds have produced an annual average return of over 27 per cent.
Read the whole Finansavisen interview here (in Norwegian and behind paywall)